Cheap Bin Hire Brisbane – With the Service You Need
Skip Bins – cheapest skip bin hire Brisbane
We have the best pricing in town. You can view our pricing via the Book Online link below or call us direct for a custom price based on your requirements.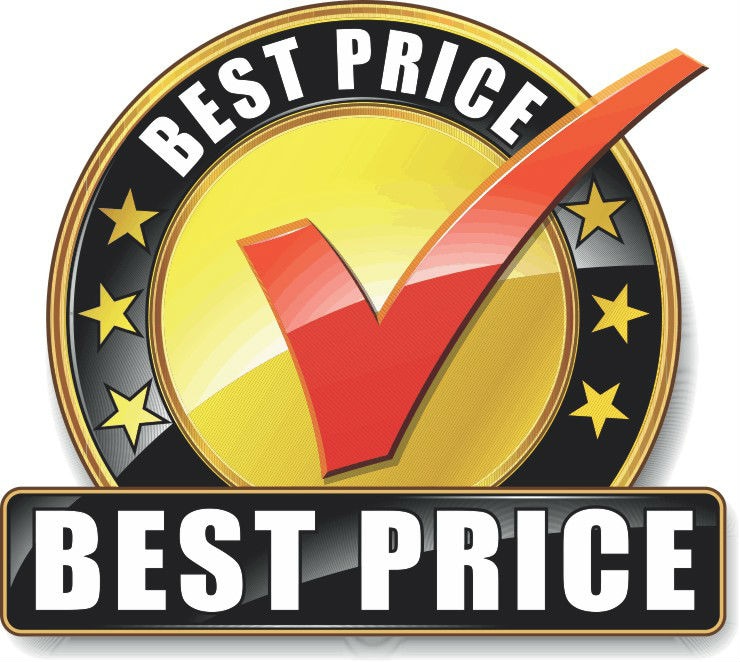 People who need cheap skip bins Brisbane can trust no longer have to search for them. Fast Skip Bins Brisbane has an extensive selection of the finest and most affordable skip bins around. It doesn't matter if you're looking for a small skip bin, a big one or one that's in the middle of the extremes. Our company can provide you with the most affordable, durable and reliable options in skip bins in the entire city! If you're searching for the cheapest skip bin hire in Brisbane, we can assure you that we're the only company you need to know. We offer skip bin prices in Brisbane that are quite simply incomparable.
Although we specialise in cheap skip bin hire in Brisbane, our available bins are shining examples of strong quality. They're far from flimsy containers. They're actually the polar opposite of that. If you need access to skip bins that are strong and durable and that can successfully and easily accommodate all of your rubbish removal needs, you can believe in our amazing and extensive selection.
Budget Friendly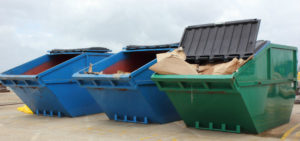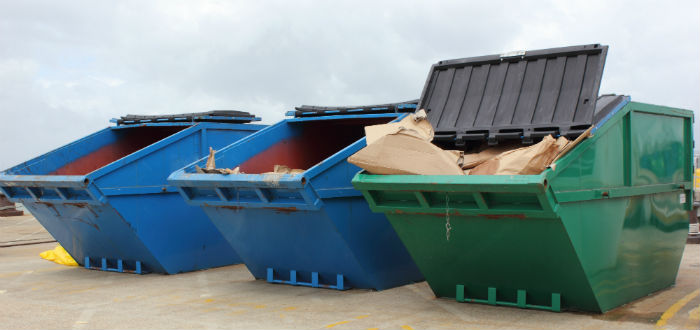 Our budget-friendly skip bins are appropriate for many different kinds of applications. If you need to dispose of your living room sofa prior to a big move, we have inexpensive large bin options should be ideal for the project. If you need a relatively small skip bin that can manage basic household items, we have affordable smaller bin options that should suit your requirements perfectly, too. Our customers turn to us for skip bin hire for an abundance of diverse reasons. Some people are looking to prepare to move house. Others just want to tidy things up for the new season. If you're looking for an affordable and convenient way to eliminate clutter or streamline your life in any way, Fast Skip Bins Brisbane is at your service. We happily assist customers with residential moves, spring cleaning sessions, office relocations and more.

We Understand
Communication is extremely important to our hard-working team here at Fast Skip Bins Brisbane. Our staff members understand fully just how important strong communication practices are. That's why they work hard to help customers select skip bins that are appropriate for their specific rubbish removal needs. If you need a durable skip bin that can help you manage a relatively small office cleanup project, our employees can help you find the most affordable and practical choices available to you. We have three cubic metre bins that are fantastic for basic residential cleanup efforts. Since these bins are so small, they're extremely reasonably priced. We also have much larger skip bins that can accommodate all sorts of other rubbish removal requests. We make a point to give our customers access to large skip bins that still manage to be low priced. 
The Ultimate Skip Bin Solution
​When you need cheap skips in Brisbane, Fast Skip Bins Brisbane is the ultimate local solution. We're a full-service company that's enthusiastic about rates that are fair, consistent and low. We're a firm that cares about the satisfaction of our customers, too. When you're searching everywhere for cheap skip bins Brisbane locals can count on, getting in contact with Fast Skip Bins Brisbane is always the finest choice. Cleaning your home, office or garden doesn't have to be something that makes you break the bank. Moving house or office doesn't have to cost you a devastating amount of money, either. We specialise in skip bin options that are diverse, sturdy, dependable and high in quality. Contact us at Fast Skip Bins Brisbane as soon as possible to request an instant quote.