Brisbane Skip Bins – About Us
The Skip Bin Professionals in Brisbane – Family Owned Company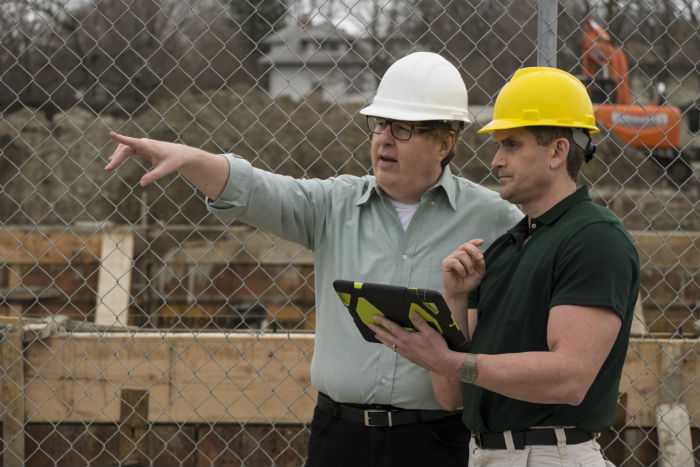 Fast Skip Bins Brisbane is a full-service local company that can take care of all your skip bin hire needs. We specialise in skip bin service that covers diverse waste categories. We provide our customers with many convenient choices in skip bins. We also have skip bins that are appropriate for, general trash disposal, the disposal of green waste and beyond.
If you're looking for durable and sturdy skip bins that can help you easily and quickly say goodbye to commercial waste, office waste, residential waste and more, it's time to get in contact with our local business. Phone Fast Skip Bins Brisbane as soon as possible to learn more about our skip bin services and to request an instant quote for our work.
The Universal Waste Issue
Rubbish is a universal problem. Here in Australia and all over the world, we create much more trash than we can dispose of quickly.
Regardless if you operate a huge corporation, a family business, or maintain a household managing waste control is a problem you must address regularly.
Solving your dilemma with waste is, in brief, why Fast Skip Bins came into existence. We saw a growing need for affordable and effective waste management for businesses and individuals.
Who Are We?
Fast Skip Bins is an owner-operated local company providing easy and efficient waste management solutions for residential and business purposes. We pride ourselves on our commitment to putting our customers' needs first. To that end, we only employ positive people who are customer service driven and willing to go above and beyond what other businesses would do to be sure you are satisfied.
All of our personnel receive mandatory training in the aspects of waste removal including proper standards of recycling and safe disposal of various materials. Because safety is always uppermost in our minds, we are careful to train our drivers to be both safe and efficient in their drop-offs and pick-ups of skip bins.