Skip Bins Gold Coast – Gold Coast Skip Hire
Bin Hire on the Gold Coast – Has Never been more Convenient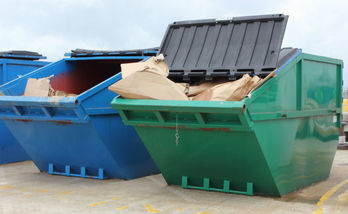 The Gold Coast in Queensland is among the most scenic destinations in all of Australia. It's not only a fine place to visit, either. It's also a wonderful place to live. There are so many things that make life on the Gold Coast so enjoyable, pleasant and enviable. Our reliable skip bin hire is just one of these things. If you need rental skip bins on the Gold Coast, Fast Skip Bins Brisbane is on hand to cater to you 100 percent.
Our skip hire can simplify moves, cleanup projects and so much more. If you want to clean your residence and rid it of broken and useless items that are just wasting a lot of space, you can trust our company to make the process markedly easier.
Our skip bins come in many convenient sizes. You can choose skip bins based on your individual needs. If you're looking simply to tidy up a spare bedroom in your home, a smaller waste container may be sufficient. If you're looking to clean your residence out before a big move, however, you'll probably want to look into much bigger container choices. Fast Skip Bins Brisbane fortunately can accommodate all of your skip bin size needs. Our size options are abundant.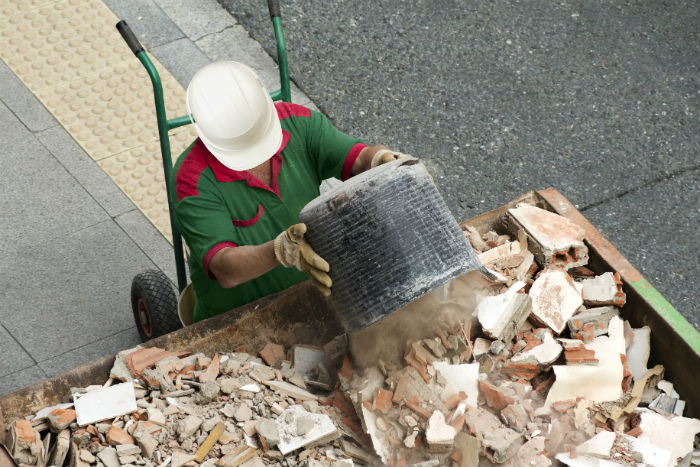 We also give customers choices in skip bins that are suited for specific rubbish removal categories. If you're looking for a basic skip bin that can handle your household item disposal needs, we can help you. If you're looking for a skip bin that's perfect for throwing away sand, we can help you, too.
Our goal here at Fast Skip Bins Brisbane is to make choosing the perfect skip bin or skip bins easy as possible for our customers. If you need affordable skip bin hire on the Gold Coast, there's no need to feel discouraged or upset.
Our company gives Gold Coast residents access to the greatest, most dependable and most affordable skip bin hire available. Call our company as soon as possible to learn more about our high-quality waste container offerings. We can provide you with an instant quote, too!
​Safe and Dependable Service