Skip Bin FAQ's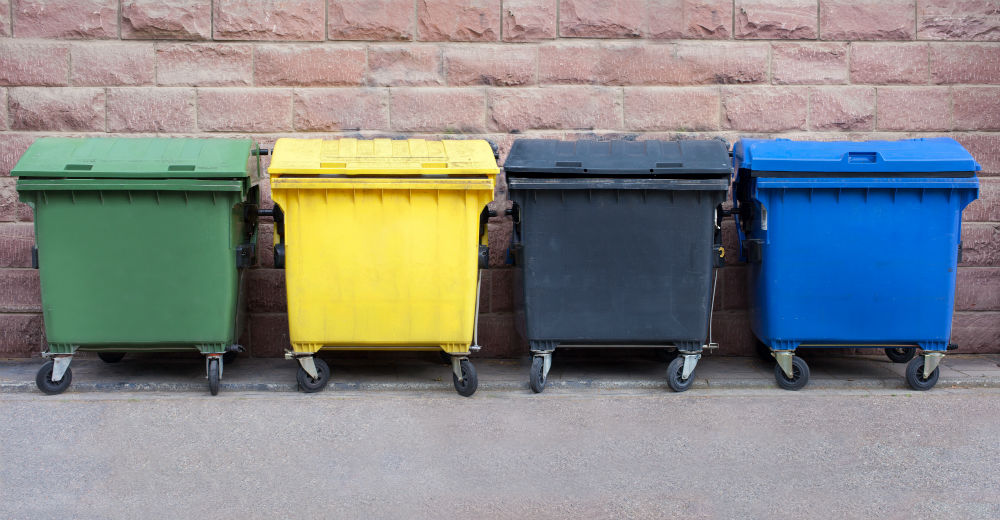 If you need answers to questions regarding our skip bin hire service, get in contact with our friendly team at any time. They can answer any and all of your questions and concerns. They can offer you helpful advice regarding the exact amount of rubbish you can place in our bins. They can talk to you about weekend bin delivery, skip bin scheduling, choices in recycling and so much more.

What Prices Do We Charge?
What types of projects and properties do you service?
How are we different from other skip bins services?
What can Fast Skip Bins Brisbane provide that other larger companies cannot?
Do you have minimum order sizes?
What sizes are your bins?
Will you quote up front?
What Factors Determine The Price Of Your Skip Bins?
What areas will you service?

Our company offers skip bin delivery service on Saturdays. We provide customers with a range of convenient and hassle-free recycling choices as well. Contact Fast Skip Bins Brisbane as soon as possible to request an instant quote for our five-star skip bin hire.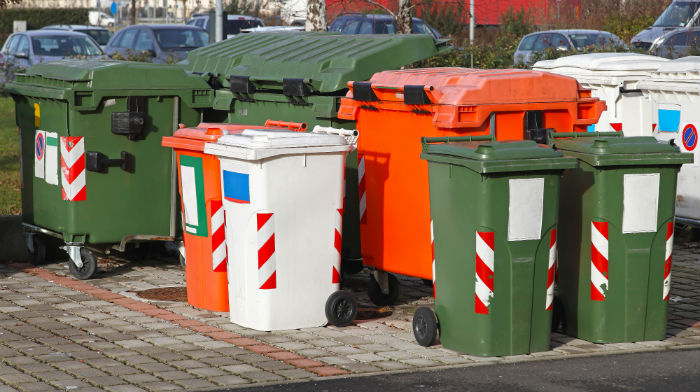 We are Here to Help
Communication is extremely important to our hard-working team here at Fast Skip Bins Brisbane. Our staff members understand fully just how important strong communication practices are. That's why they work hard to help customers select skip bins that are appropriate for their specific rubbish removal needs. If you need a durable skip bin that can help you manage a relatively small office cleanup project, our employees can help you find the most affordable and practical choices available to you. We have three cubic metre bins that are fantastic for basic residential cleanup efforts. Since these bins are so small, they're extremely reasonably priced. We also have much larger skip bins that can accommodate all sorts of other rubbish removal requests. We make a point to give our customers access to large skip bins that still manage to be low priced. ​
A Proud Local Company


Safe and Dependable Service